Some people say that the scar on their body is their first tattoo, but this is a tattoo they don't want to have.
Do you agree? Are there scars on the body? What causes scars?
In most cases, scars are inevitable.
Various accidental burns, cuts, burns, surgical scars, car accident marks, etc.
Some people choose surgical removal and repair, while others accept it with confidence.
Some people use tattoos to cover their scars, so that they can get a new life.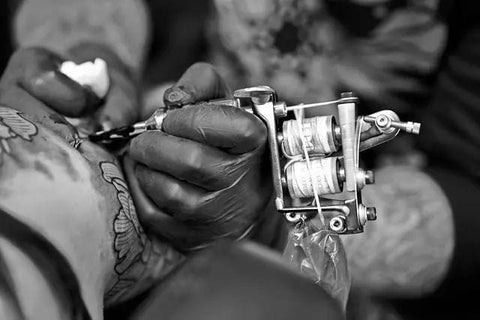 There is a female tattoo artist in Brazil, her name is Flavia Carvalho.
In the past few years, she has helped women who have suffered domestic violence get tattoos for free.
The scar from the beating is simply ugly.
After engraving with the tattoo machine on her hand, the scars turned into beautiful works of art.
These girls no longer need to cover up, dare to wear short-sleeved shorts or go to the swimming pool!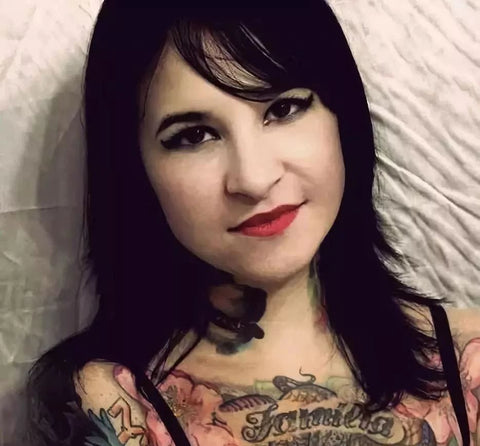 Two years ago, Flavia Carvalho met a female customer.
She wanted to pierce a flower on her belly to cover up the shocking scar. This kind of scar is because he refused to strike up a conversation with a man while working in a nightclub and was stabbed by him. Then Flavia temporarily created the following tattoo based on the shape of her scar.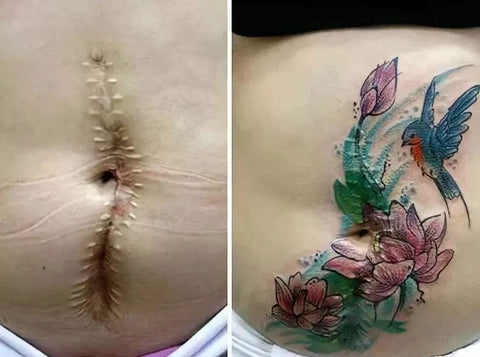 After the tattoo was completed, the girl was moved and wept.
After the incident, Flavia felt very deeply,
Start to give free tattoos to women who have suffered domestic violence or mastectomy.
The trauma caused by domestic violence and the memories that cannot be looked back, because the tattoo has been reborn.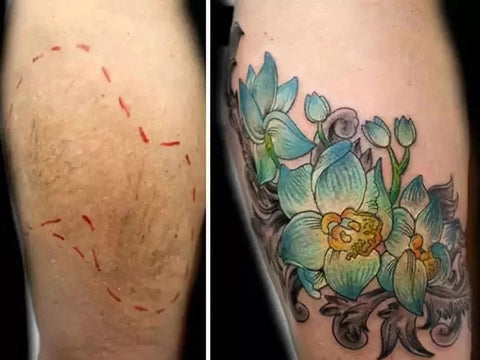 Although tattoos cannot completely eliminate scars deep in the soul.
However, it enables scar bearers to live a more confident life.
It not only shows our own personality, but also records our story.
It can not only cover scars, but also regenerate battered skin.
If you also want to become a meaningful tattooist, open your path to a tattooist.
Follow www.TatArtist.com

TA-TG-01 $119 (2021 high-end dazzling frosted tattoo gun)
TA-TK-01 $109 (10-piece high-end tattoo gun set, free high-end carrying case)
TA-TK-02 $59 (17 tattoo sets, fully equipped)
TA-TK-03 $99 (Six-piece tattoo gun set, high-performance motor)