TA-TC-04 sold out notice
The TatArtist tattoo guest chair TA-TC-04 was launched at the end of March. After only 2 weeks, all the stock was sold out.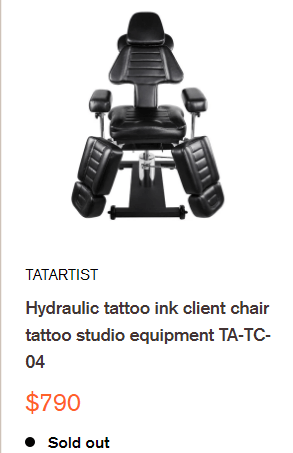 Thank you for your support to TatArtist.
As of April 2, 2021, the stock products of the tattoo client chair are as follows: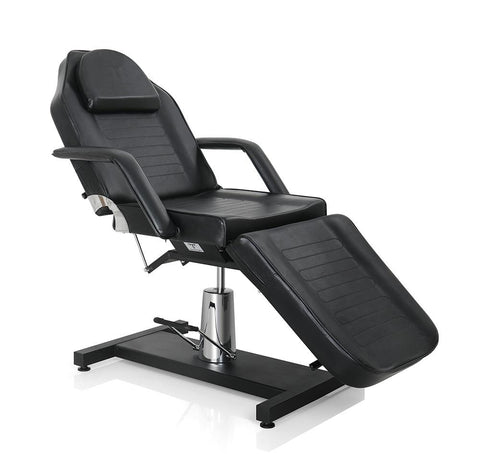 Why is TatArtist's tattoo furniture so popular with tattoo artists?

The reason is simple, because we are serious about doing business.
The sales of tattoo chairs are good because of their good quality.
365 days a year, as long as you have customers, once you start working, the tattoo chair will be used.
Stable, non-shaking, multi-angle adjustment.
TatArtist tattoo studio furniture must be a tattoo chair that makes tattoo artists and clients feel very comfortable.