22 great tattoo positions (3)
11. Outer arm
Girls with slender arms are very suitable for tattooing on the outside of the arm. Try to lose weight with beauty, tattoos.
Pain: moderate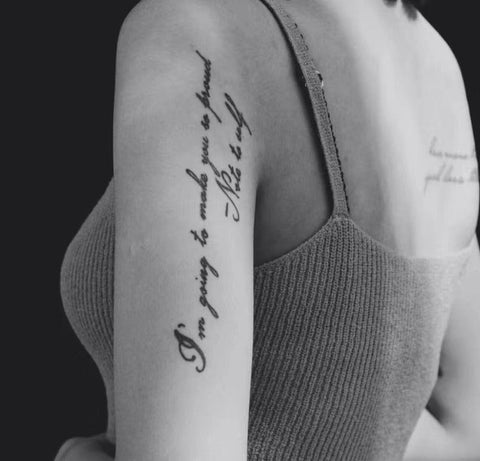 12. Outside the elbow
It will arouse people's curiosity from the back, well-behaved and cute girls can choose this position. Remember not to make too complicated patterns, because too complicated content will conceal the goddess' temperament to a certain extent.
Pain: moderate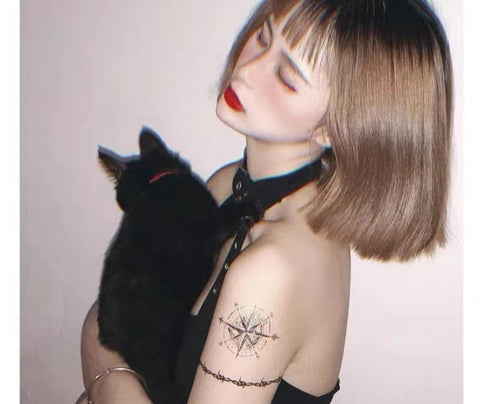 13. A circle of the forearm
Even if you are not wearing any jewelry, circular text will be very useful here.
Pain: mild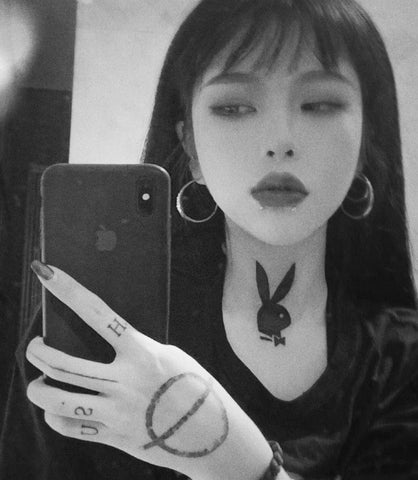 14. Finger circle
The effect of this kind of tattoo is comparable to the modern popular "ring". For girls with long fingers, this is a very personalized and beautiful choice.
Pain: moderate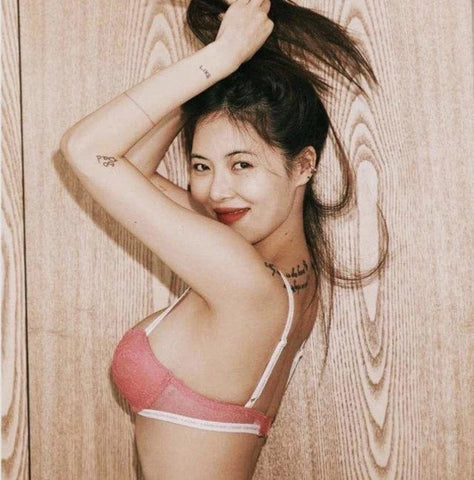 15, neck
This is the most conspicuous part of the tattoo. Some soft lines and retro patterns are more suitable.
Pain: severe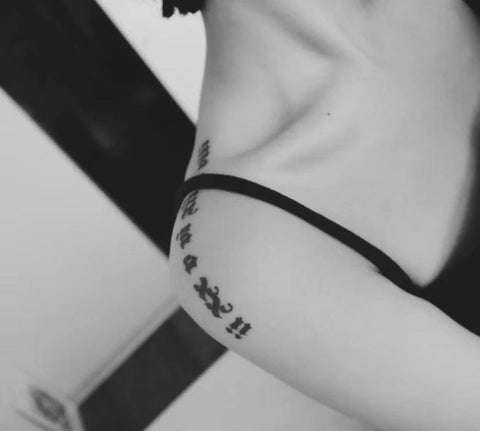 Adjustable Tattoo Footrest Legrest
Tattoo Studios Professional Adjustable Armrest
Tattoo Client Chair With Artist Chair