Unique tattoos are inseparable from experienced personal tattooists.
A tasteful tattoo studio is inseparable from a comfortable
tattoo chair
.
The TatArtist chair is very suitable for use and promotion in tattoo studios all over the world.
The reason is simple, the TatArtist chair can make tattoo clients feel very comfortable.
The leather of the tattoo chair is skin-friendly and formaldehyde-free leather. Impermeable, dry, easy-to-wipe fabric. Lying on the bed is really comfortable, a bit like a mattress. The sponge also uses thickened sponges, and specially made 3-layer thickened sponges to improve customer experience.
The hand and foot tools used for tattoo assistance are also very user-friendly designs.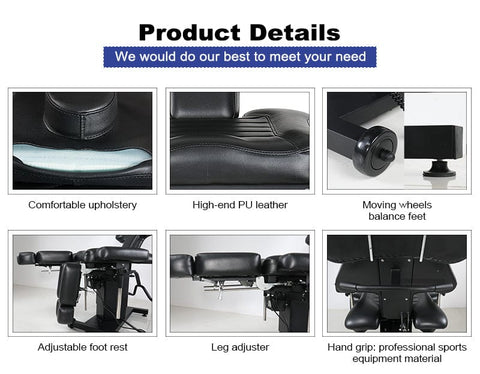 (TatArtrist Chair suitable for worldwide tattoo studios)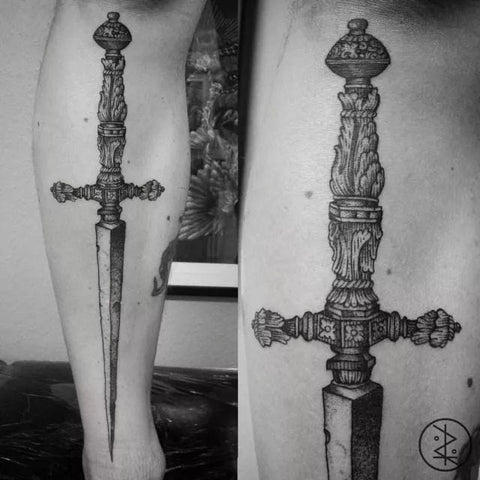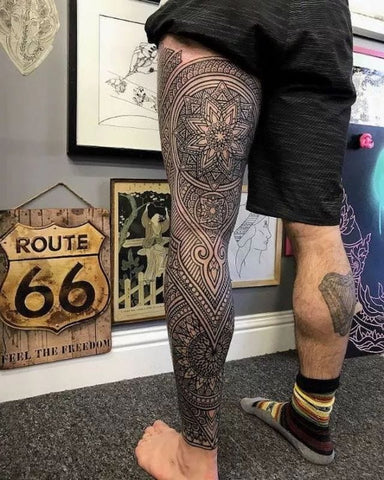 For example, the knees and the back of the knees only rely on the tattoo chair to operate, which is very inconvenient for the tattoo artist. If you use widened and elongated footrests, the large soft body can support the customer's thighs (designed according to the shape of the American body). At the same time, the tattoo artist has enough space to support his hands, so that he will not increase the burden on his body due to long working hours.