TatArtist's 3 Tattoo Client Chairs are all sold out
TA-TC-01
|
TA-TC-04
|
TA-TC-06
|All sold out
Currently, only 8 pcs of TA-TC-22 is still in stock.
If you need to buy a tattoo guest chair, don't miss this opportunity.
TA-TC-22 can not only be used as a tattoo chair, but also for cosmetic purposes.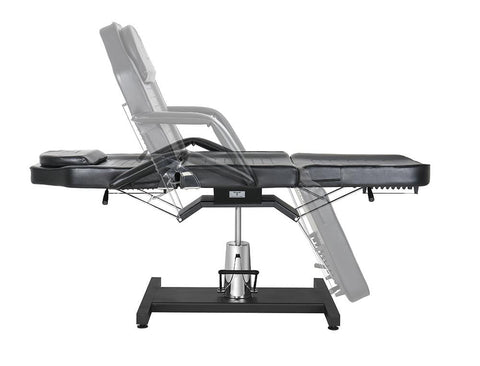 It can be used in beauty salons, medical beauty and body centers, and sap clubs.
The product is affordable and the key point is very practical.
If you have a friend who is a tattoo artist, you would like to give him a gift to encourage him/her.
I suggest you give a practical and steady gift-a tattoo workstation.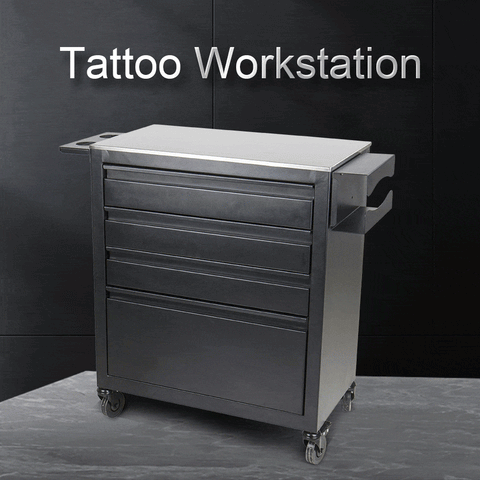 Why recommend this workstation?
First of all, TatArtist's tattoo workstation is very expensive, requiring 499 US dollars.
Secondly, this is a good assistant for every tattoo artist. This workstation can store many items needed for work. It makes it easier for tattoo artists to find tools and saves time for storing tools.
Last but important. If you give him this workstation, he will definitely feel your full love.