Which body part do you want to tattoo most?

I think people who like tattoos will have a sad story. After all, life is always imperfect.
Life is rich when it is supposed to be happy and sad.

If you are a person with a story, and you don't need to consider all obstacles to reality.
Where do you most want to put a happy tattoo or a sad tattoo on your body?

face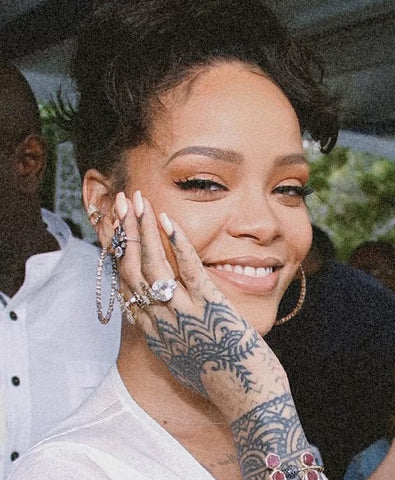 neck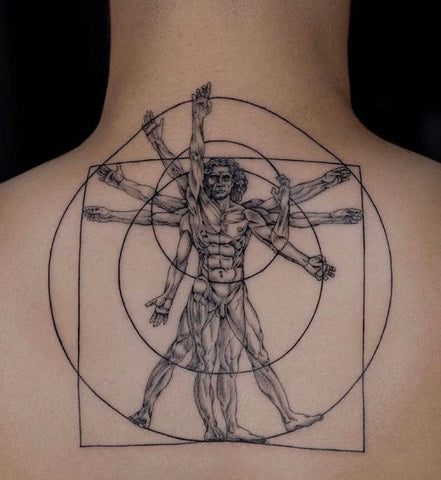 clavicle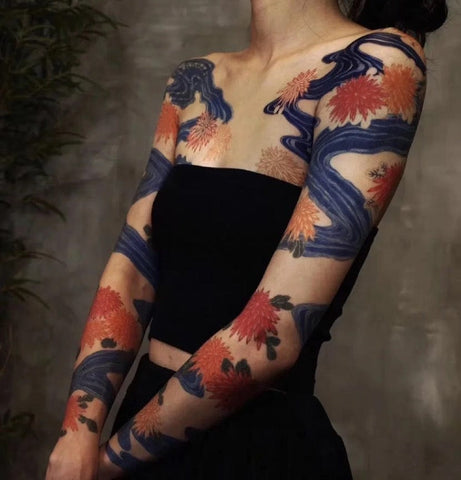 Back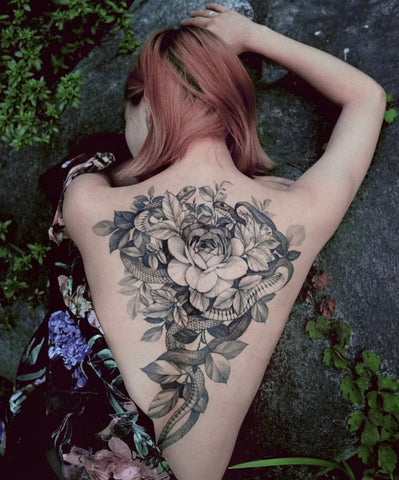 Arm
palm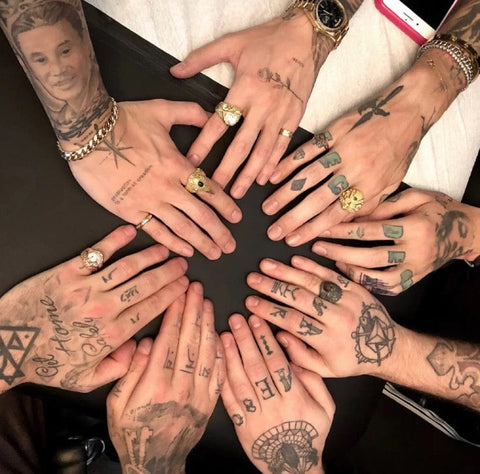 Back of the hand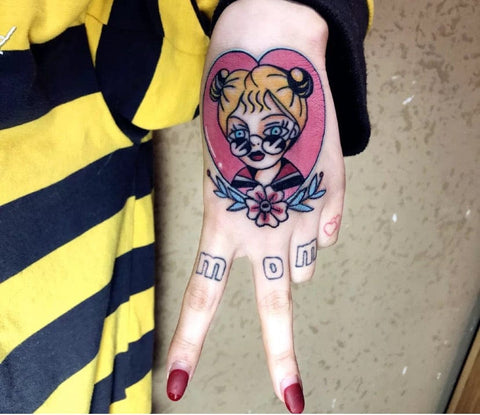 chest
abdomen
waist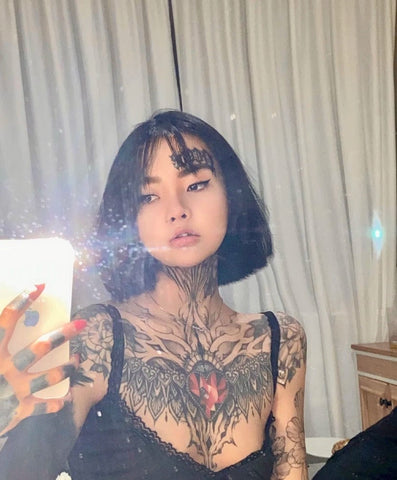 Buttocks
Legs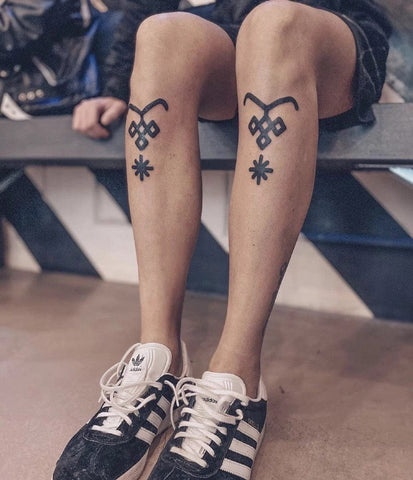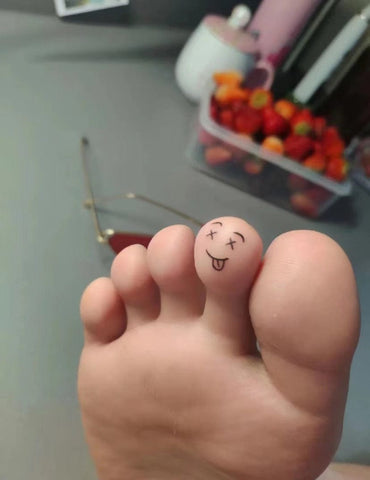 I also told the truth, if I can get a tattoo at all costs, there will be a tattoo near my eyelid.
I saw a tattoo photo of a Russian model in an e-magazine, and I thought it was really cool.
Suddenly my brain became hot, and I especially wanted to apply a tattoo near my eyelids.
But I am really afraid that the company will fire me. LOL....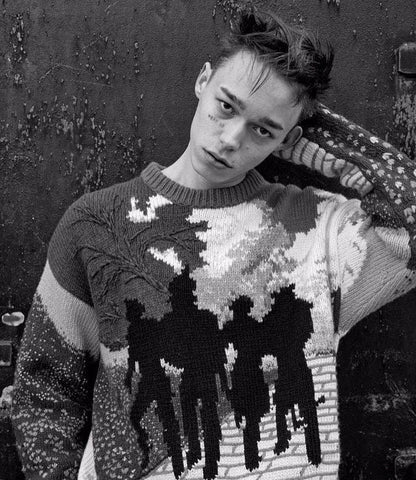 Tell us about the body parts you have always wanted to tattoo!
There are wonderful stories that belong to you.
 TATARTIST tattoo furniture|Tattoo Hand Rest|Tattoo Leg Rest|Tattoo Arm Rest|Foldable Tattoo workstations|Multifunctional Tattoo Tray