International Nurses' Day is May 12th every year. This is a festival to commemorate the creation of Florence Nightingale, the founder of modern nursing science, in 1912. Its basic purpose is to advocate, inherit and carry forward the humanitarian spirit, in order to overcome hardships and dangers, be willing to give, save the dead, help the wounded and dedication.
2020 is a period of tense social health environment, and the impact of the new coronary pneumonia epidemic on society is too great.
The stable development of society benefits from the selfless dedication of doctors and nurses.
TatArist is a brand that cares about and loves society.
In this universal celebration day, TatArtist offers the following promotions.
Therefore, when you order designated products within May, you can get discounts and coupons.
The specific offers are as follows:
The original price of TA-TW-15 Tattoo Bracket Tool Cart is US$339. Orders placed within 5 months are only US$329 (10U will be automatically deducted from the order)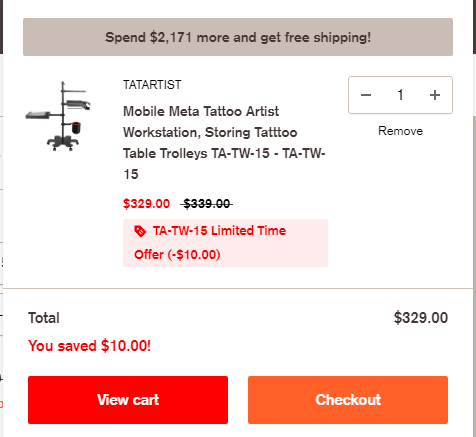 All 2-piece sets and 3-piece sets can enjoy a $5 discount (no threshold, please enter the coupon code directly)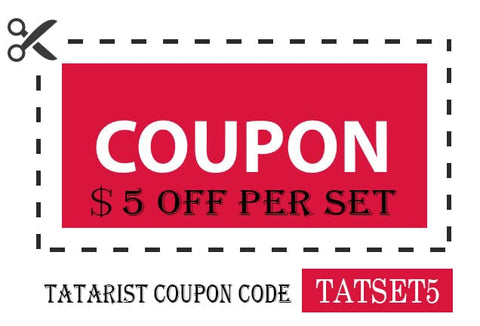 All tattoo gun sets are entitled to a $10 discount (no threshold, directly enter the coupon code)