Recently, I found a very handsome male model Jeremy Ruehlemann on ins. His tattoo is so attractive to me. Jeremy was outstanding and handsome on stage. A sunny boy, vacillating in life, is also very concerned. Every tattoo of Jeremy gave him life. Jeremy Lulerman has about 31 tattoos. Today, we have been looking at Jeremy's sexy tattoos.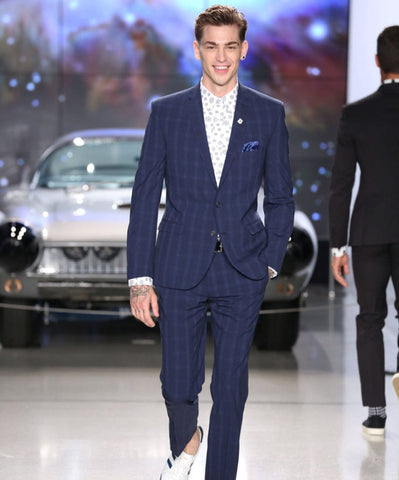 His eyes always touch my heart, and every time I look at him, it seems to have completed a kind of spiritual communication.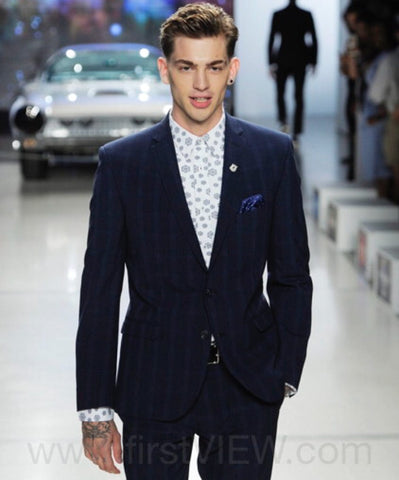 Looking at his photos, I seem to smell his subtle fragrance, seem to feel the texture of his skin, and seem to be playing next next to me. My only thought is to hug him with my hands and feel him. Accompany him tenderly until dawn.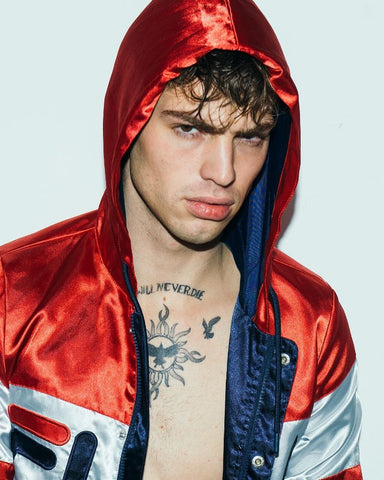 I must say that he is indeed a talented artist. His body is like an art gallery, containing many meaningful totems and paintings.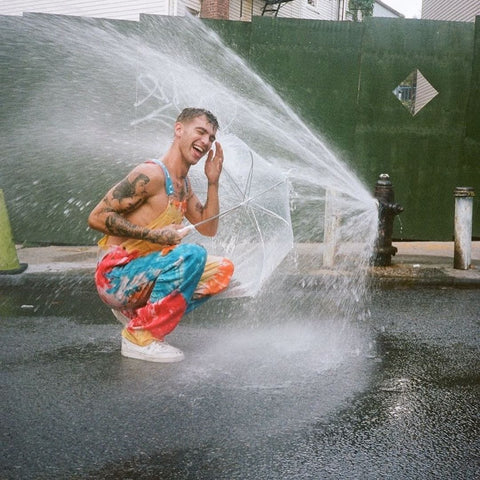 Sunny boy, likes to play games with water.
The tattoo on the arm makes the whole body very strong.
The chest tattoo resembles the sun
There are roses, flying dragons, various letters and goddess heads on the left and right arms.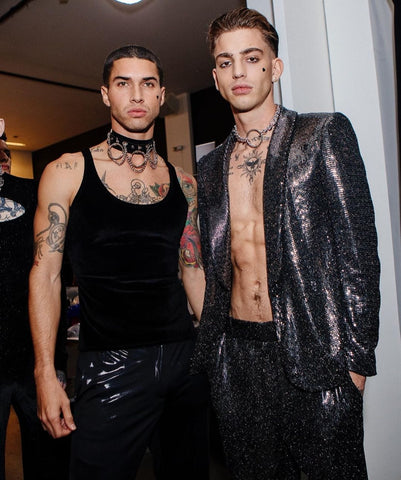 The work photos are more fascinating, and the lines of the abdominal muscles are really beautiful.
I also want to touch it across the screen.
The sun tattoo under the suit jacket enhances the whole person's temperament.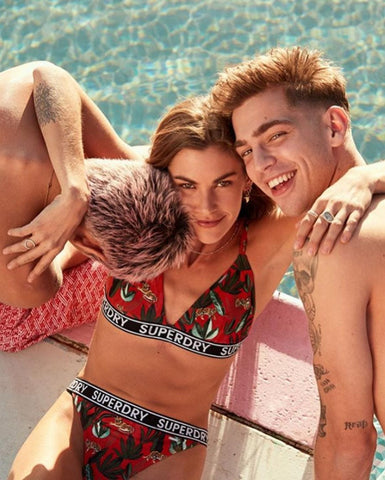 This beautiful young lady embraces two handsome men from left to right, which really makes me envious!
Tattoo on the back of the hand-a fancy totem.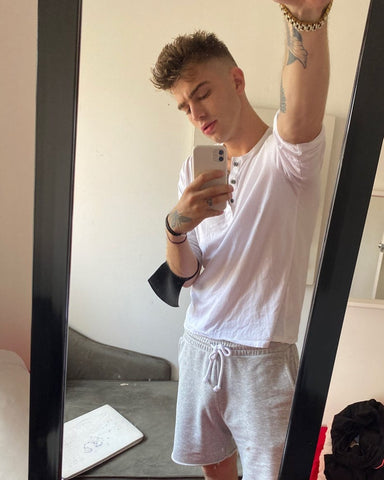 Do you really want to get into Jeremy's arms?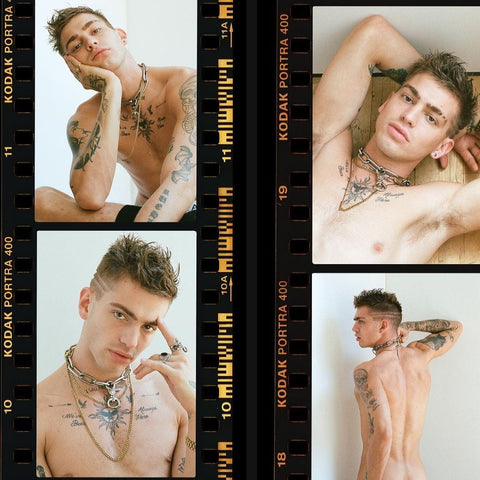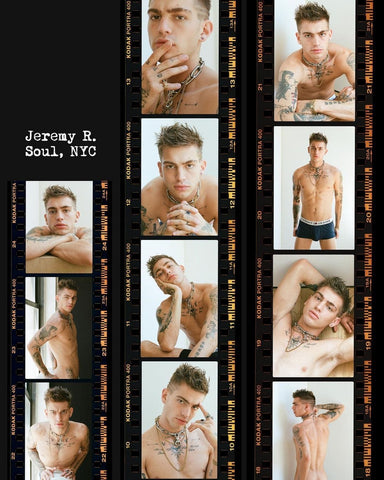 These two photos are really sexy! ! !
OMG! Every action touches my heart!
The tattoos are also pretty. You savor it carefully.

The pictures are all from the INS of Jeremy's arms.
If you want Jeremy's arms to be your customer.
So from now on you have to work hard to study tattoos. ,
When you become a well-known tattoo artist, you can tattoo your favorite models, celebrities, and football stars.
To be an excellent tattoo artist, first you need a set of excellent tattoo furniture.
Tattoo master chair, tattoo guest chair, tattoo tool station, tattoo hand rest, TatArtist are all ready to be prepared, so you can buy it directly if you are interested. If you have any questions, please email us.