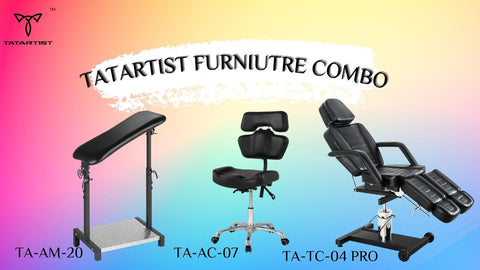 How to choose a set of tattoo furniture that suits you?
First of all, you need to subscribe to the official website of TATARTIST.
Always keep an eye out for the deals we share.
In this age of ever-changing messages, you can fully trust us.
We are dedicated to creating great tattoo furniture for tattoo artists.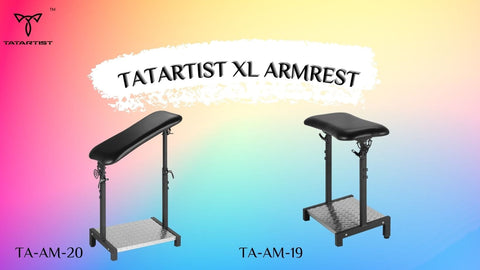 Why we had to create an XL armrest.
The reason, the tattoo artist says, is that the XL's hand rest allows him to create more space and more comfort.
At the same time, the experience of tattoo guests has also been enhanced.
You won't be embarrassed and disturbed by the fact that the hand rest is too small.
Therefore, we have been listening to our customers and making every product for ourselves.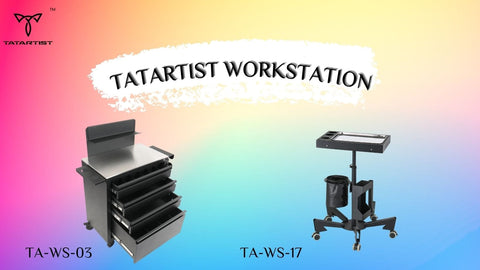 Why is this spider-like tattoo tray so popular?
The reason is:
1. Its disassembly is very convenient.
2. Spider feet are more secure and stable. very solid
3. Can be moved, easy to push and pull, storage!

We have tattoo workstations with both portable and huge storage, and we can provide whatever style you want. This is the most important reason for you to choose us.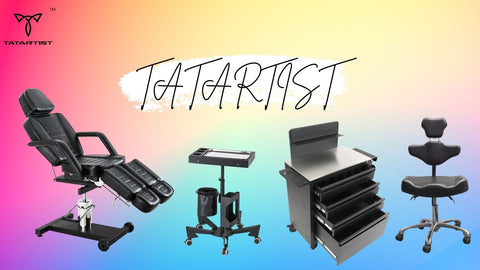 Finally tell you a way to save money!
Buy the set together, more cost-effective!
Bigger discounts!
If you don't believe me, you can privately chat with our customer service.
Thanks for watching.